Programs
Revolving Community Investment Fund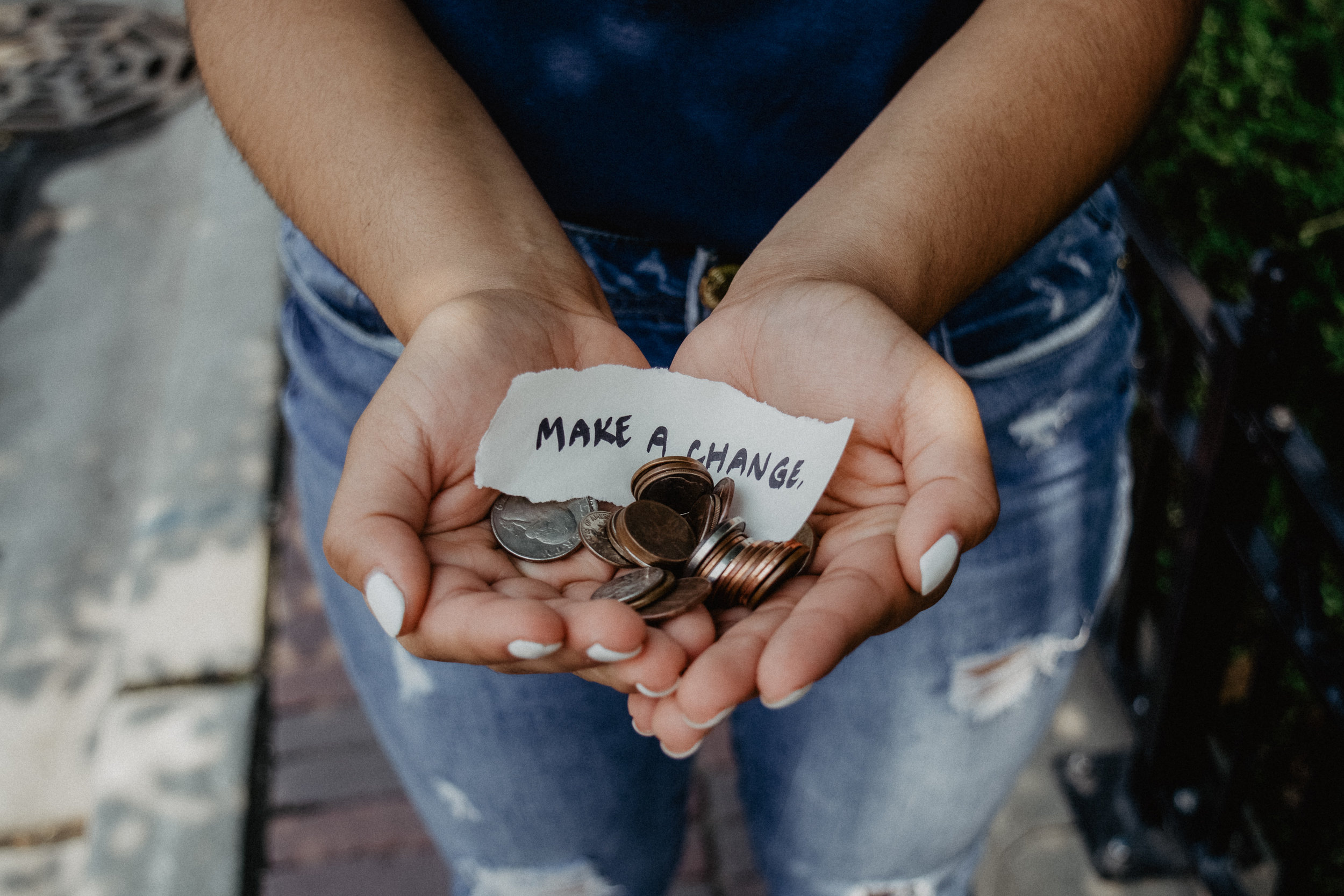 The Revolving Community Investment Funds
Until recently, local stakeholders and impact investors were limited in their ability to INVEST in community development projects and social programs due to the absence of nonprofit financial intermediaries.
That's why California Community Lender Inc. has opened an Revolving Community Investment Fund ("Investment Fund") as a conduit for investment into local affordable housing, community facilities (schools, libraries, hospitals, etc.), sustainable development projects (accessory dwellings, multi-family, and "green"), and disaster recovery.
As a long-term, renewable, and public asset; the Investment Fund will be capable of organizing, leveraging, and deploying public and philanthropic funds.
Helping Communities Rebuild
Since the 2017 NorCal Firestorms, CCL's team of development finance professionals has been working to organize offerings for stakeholders and mission-driven investors that support redevelopment projects in disaster affected communities.
OVERVIEW
A key element in any solution to the affordable housing crisis and climate change is financing
Through the Revolving Community Investment Funds ("RCIFs"), our team of development finance professionals work to organize investment offerings to community stakeholders and mission-driven investors; supporting targeted community development projects and providing reliable passive income in the form of simple interest. After covering the RCIF's operating expenses, the excess returns are reinvested back into the RCIF to provide additional lending capital - perpetually expanding its impact.
Feel free to reach out to our Development Finance Team to learn more about how you can make an impact. We're consulting with several programs and projects that are in need of affordable and flexible financing.